Some weird news today. Andy Irons passed away on Tuesday. The 32 old 3x world champion supposedly died of an unknown cause, others say that he died due to a heavy dengue fever. Some sources report that he died from a drugs overdose. There will be an autopsy to determine the cause of death.
Anyway, Andy Irons was an incredible surfer and will certainly be missed. He leaves his pregnant wife behind. Watch this video to see why he is such a surfing legend.
The NY Times also has an interesting article about Andy.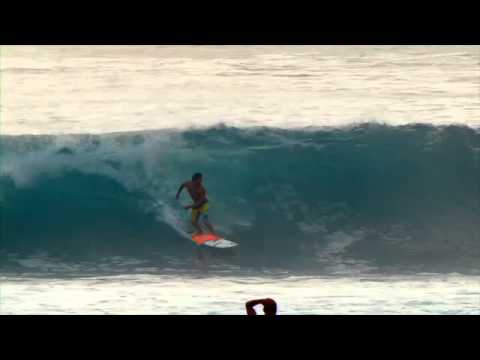 { 0 comments }