Below you will find some interesting links to news facts or to educational, informational articles. Enjoy!
Carbonart has updated their website with all the new wave gear for 2010/2011.
Point 7 also did a big website update. They have a new section in which they put video tutorials online.
Carbon Sugar will teach you how to round buoys.
Sonntag fins is a relatively new brand on the market. That's why I asked teamrider Erik Loots the following questions.
Nayra Alonso updated her website with some cool pictures from the photo shoots she did the last week.
The World of Windsurfing week has started. This week is focused on making non-windsurfing people enthusiastic for the best sport in the world. So make the most of it and convince other people what a great sport we are doing.
The PWA World Tour has kicked of in Podersdorf, Austria. Check out the first movies they put online with interviews and action shots.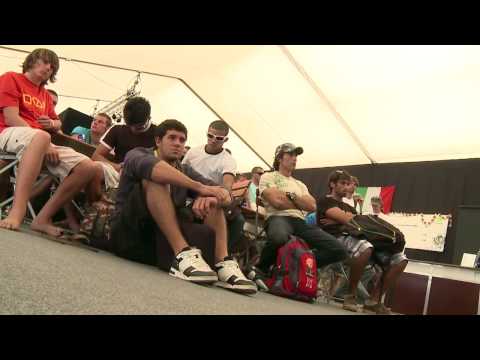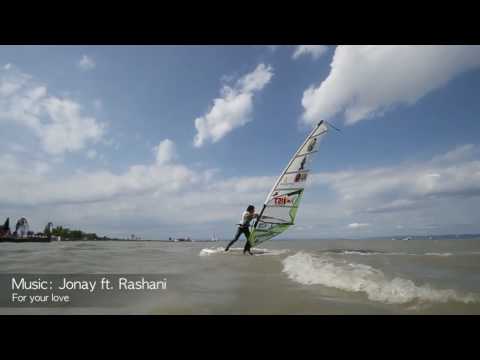 { 0 comments }